hey there!
We've all heard that if the groundhog sees his shadow it is predicted that there will be another SIX weeks of winter, and if he doesn't that jump is just around the corner. Well we were all hoping for a bight future, but the snow on the ground and cold temperatures are indicative of what the groundhog predicted. Here's to another six weeks of winter!
Check out what the Breeze Blew Today: see the story about how golfing is becoming more popular,read about the new Casper College Visual Arts Building, and check out the story on how David Street Station was nominated for an award!
Casper is expecting a high of 8°F today with snow showers most of the morning. that Breeze is coming from the NNE at 10 mph to 20 mph.
Oh! Make sure you subscribe to get this bright and breezy newsletter sent right to your inbox. Click HERE.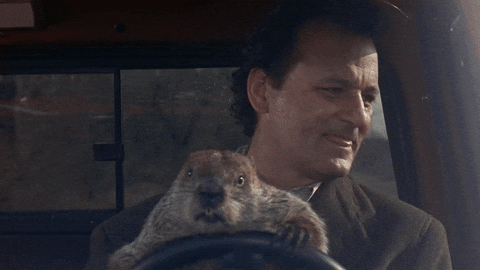 Daily Update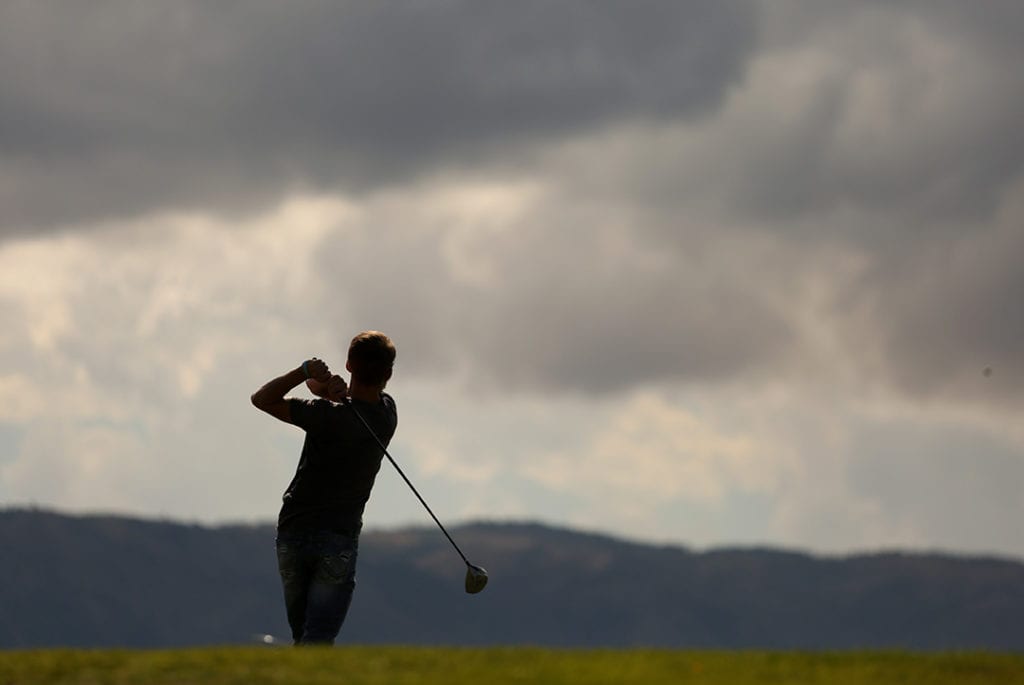 Golfing is more popular than ever!
Golf drove a surge in outdoor spending over the past two years in Natrona County. City officials confirmed that a downward trend in rounds played at the Casper Municipal Golf course has reversed since the onset of the pandemic. Yay, for outdoor activities!
See the story Here!

What is that new building?
Look no further we have the answers! the New Visual Arts building is underway at Casper College and is on track to open fall 2022. Construction is underway and we will be seeing the full shape of the building soon!
See the story Here!
Praise for our favorite spot in Casper!
David Street Station announced Monday that the facility has been nominated by the architecture media blog ArchDaily for its Building of the Year award. This is so exciting, we hope we can win!
See the story Here!
Breezy Job Listings:
NEW! – Sales Executive
Upslope Media is looking for a full time Sales Executive who knows Wyoming, has a passion for the community and its people, and can succeed in a small business environment where work is more than just a job. Join the team that's passionate about growth of customer's advertising programs.
Property Manager/Maintenance
Pine Tree Condos is looking for a full-time property manager/maintenance. It will be a fun job and will require someone with a good work ethic. They are actively looking for the best candidates to immediately join their growing team.
bookkeeper
Are you looking for a part time job as a bookkeeper? Pine Tree Condos might be the place for you. They need a bright individual to apply to help them with bookkeeping. Must be proficient in Microsoft Excel. Compensation will depend on experience.
Receptionist/Office Administrator
Skogen, Cometto & Associates, PC is looking for a full time Receptionist/Office Administrator. The main duties will include welcoming and directing visitors, answering calls, scheduling appointments, maintaining a due date calendar, scanning client records, assembling tax returns, managing letters, packages, and other forms of correspondence, and performing other clerical tasks as assigned.
Optometric Technician/Assistant
Family Vision Clinic is looking for a motivated, reliable optometric technician/assistant to join our staff. Optical background is preferred, but will train the right individual. The position is full time MF (8-5) with benefits (health insurance, paid time off, and 401K). Please bring résumé to our office (1328 E. 12th St.).
Check out MORE job listings (and find out how you can have your job opening posted) on Oil City's job board here!
See the latest Breezy events happening this week in our personally curated community calendar! This week, we've got a bunch of fun activities as well as ideas to keep you motivated throughout the week! Check out those events in our Breeze right here!
You can also submit your own events on our calendar. See the link here!
Make sure you click HERE to subscribe and get this bright and breezy newsletter sent right to your inbox!
Stay warm out there today!
stay breezy,
Taylor
Related