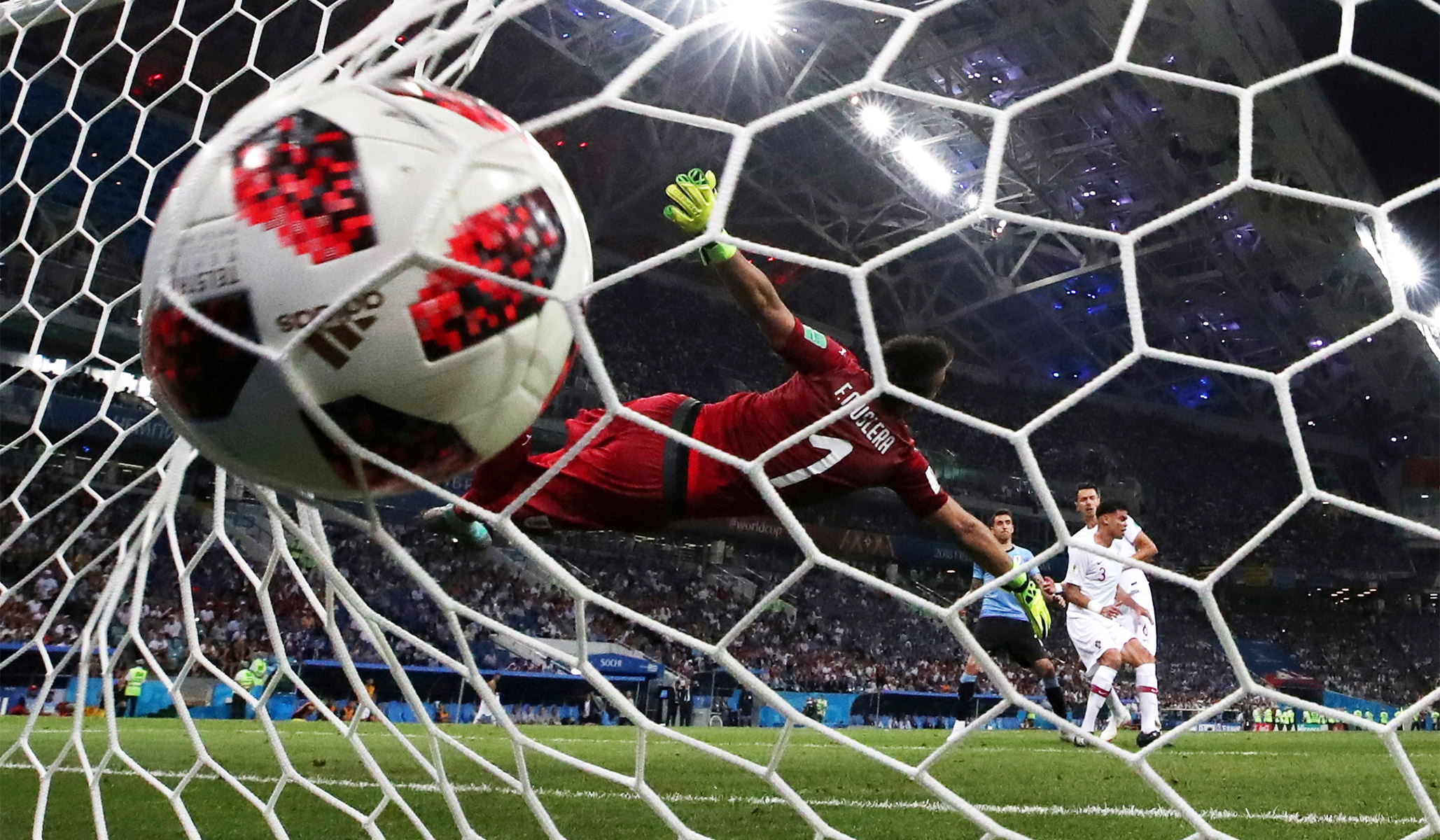 The Vienna Philharmonic Orchestra is in residence at Carnegie Hall this weekend. "So what?" you ask. That's a good question. The concerts are being conducted by Yannick Nézet-Séguin, the Canadian maestro. He is a last minute sub for Valery Gergiev, the Russian maestro.
Gergiev is one of the best conductors of our time. He is also one of the most intelligent and most talented people I have ever been around. (I interviewed him many years ago before an audience at the Salzburg Festival.) He is also a great ally of Vladimir Putin.
Denis Matsuev, too, is a kind of official artist. He is a Russian pianist. He was a torchbearer at the 2014 Winter Olympics, in Sochi. He played during the closing ceremony. He signed a letter that year in support of Putin's aggression in Ukraine.
When Gergiev comes to New York, there is usually a handful of protesters outside the hall. Same with appearances by Matsuev. Matsuev played a recital at Carnegie Hall earlier this month. (Review by me here.)
A few years ago, I attended a lunch at which Gergiev was the special guest. The hosts were lovely. I found the conversation — mainly about Russia–US relations — hard to endure. That night, I went to Carnegie Hall, where Gergiev was to lead a concert. I gave a thumbs-up to the protesters outside, then went in to do my job — my job as music critic.
I have always made a strict separation between art and politics, and between sports and politics. "Strict"? Let me come back to that in a minute.
Gergiev was to conduct the Vienna Phil. in the three concerts this weekend, and Denis Matsuev was to be a concerto soloist. Neither of them will appear. By their own choice or someone else's? This is not clear, at least to me. But Russia's current assault on Ukraine changed the picture, for all concerned.
I myself had not decided whether to attend the concerts. The withdrawal, or non-appearance, by Gergiev and Matsuev rendered the issue moot. (Their Rachmaninoff Piano Concerto No. 2 would have been formidable, I'm sure.)
A news item tells us that "the Polish and Swedish national teams will not face Russia in crucial 2022 World Cup qualification matches in March in protest at Russia's invasion of Ukraine." The captain of the Polish team, Robert Lewandowski, said, "Russian footballers and fans are not responsible for this, but we can't pretend that nothing is happening."
I loved what Captain Lewandowski said. I thought his becoming was perfect. Yes, I like a separation between sports and politics, and between art and politics, but (a) the brutalization of Ukraine is not exactly "politics" and (b) you "can't pretend that nothing is happening."
Many, many years ago, I made a decision: I had to make a separation between art and politics. Otherwise, I'd be driven crazy. Music is infested with Nazis, Communists, and other nasty types — same as humanity is. If you start to boycott, the boycott may never end. But . † †
Every now and then, there's something you can't swallow. Something that sticks in your throat. Something that you just can't stomach.
Once, AM Rosenthal — one of the many friends of WFB — was asked how he edited the New York Times† "With my stomach," he replied.
I have addressed this general issue before — what do you do with musicians and others who are credibly accused of sexual abuse, but not convicted of anything? — and I will again. The occasions to do so never stop. (Think of the 2022 Olympics, just past.)