Hobbies
How This Southern California Pet Store Keeps Customers Coming Back | Industry Profiles
Supply chain issues and price increases are a major concern for Peter Berman, owner of Rock Dog & Cat in Eagle Rock, Calif. Berman recently spoke to PPN about his store.
Pet Product News: What is Rock Dog & Cat best known for?
Peter Berman: We are a bit of a throwback to your classic family-run neighborhood store. We know most of our customers' names and their pets' names. We have watched many of their children grow up, and we have shared in the highs and lows and challenges that life presents all of us. Giving great customer service, offering quality choices and good information, and trying our best is what we are known for. We do our best to listen to our customers' needs and concerns, and offer help and suggestions that meet each customer's individual needs, capabilities and financial considerations. Connecting with each other has always been important, and it seems to be needed now more than ever.
PPN: What are the top-selling products in your store right now?
Berman: NutriSource dog and cat food has been a top performer in our store for quite a while now. We do an incredible amount of sales with their PureVita line in particular. Our customers love it and, more importantly, their pets do great on it. The entire line of Smallbatch frozen raw, freeze-dried and treats have been a constant top-seller as well. The Cat Dancer Original by Cat Dancer is the top-selling cat toy followed closely by several of the choices by From The Field.
The Natural Dog Co. has a great sales rep named Christopher Gardner. In the last quarter, he has introduced us to their huge line of treats and chews. We brought in about a dozen new bulk chews and packaged treats and literally cannot keep them on our shelves. The selection, quality and price point have made their products a huge hit in an already crowded space.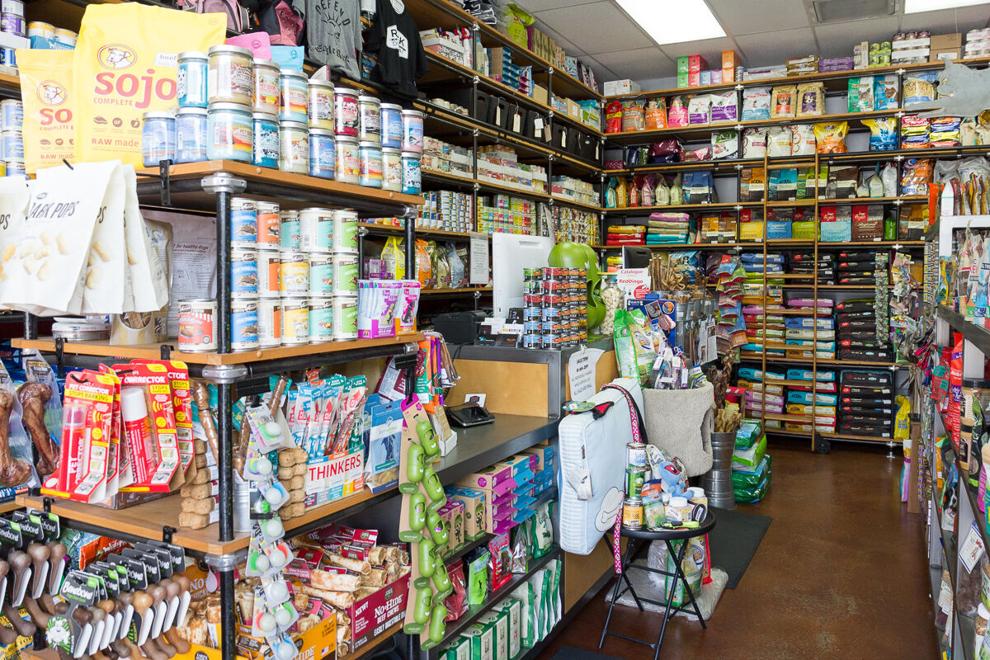 PPN: What are your favorite products right now?
Berman: PureVita dog food is a big favorite. We love all of the Fluff and Tuff toys. All the toys are super cute and durable, but my current favorite is Olympia Octopus.
We also love the Gibson's dog treats by Wild Meadow Farms. The treats smell great, look great and are super palatable. They are great for big dogs and are so soft and moist that they can be easily ripped into smaller pieces for smaller dogs or training treats. All the flavors are winners. They are also a family business that started the same year as ours. They are conscious about their sourcing and production being in the USA. Very easy to work with.
PPN: What industry trends have you been keeping your eye on most closely?
Berman: The availability and price of products throughout our industry will be something of major concern to us.
We are also watching the sustainability trend in pet products.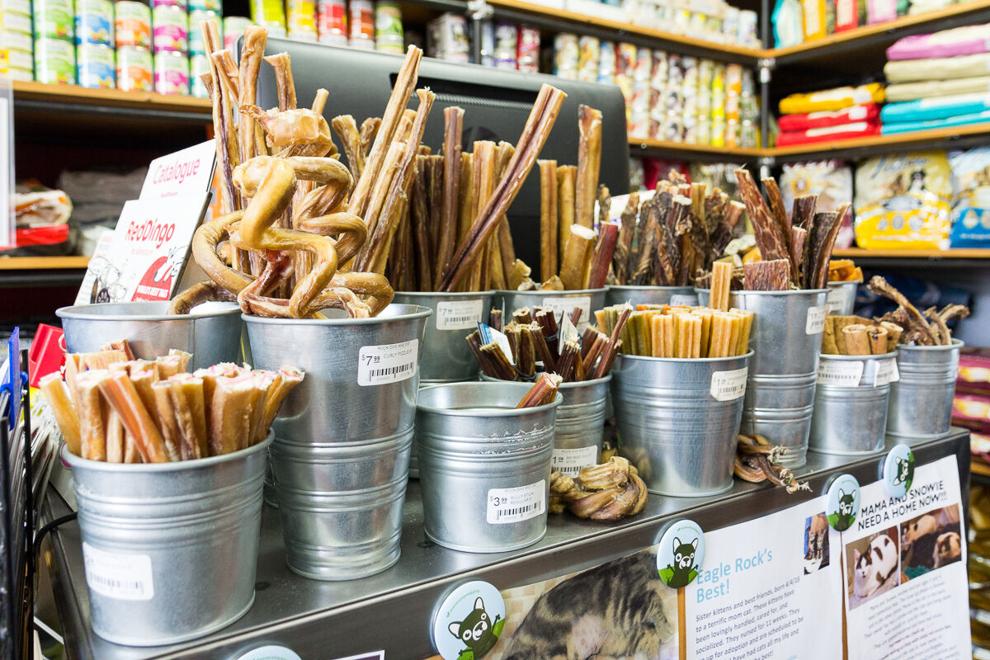 PPN: What business challenge are you currently in the process of tackling, and how do you plan to do so?
Berman: The supply chain. We will just have to wait and see how everything shakes out. It will be extremely important to maintain great communication with manufacturers, our distributors, our sales reps and our customers to create the proper expectations and offer solutions.
PPN: What business goal are you hoping to achieve in 2022?
Berman: To stay relevant in the ever-changing retail landscape. To take care of ourselves physically, spiritually and emotionally while we try to help and support our customers to do the same for themselves and their pets.
PPN: What is your best tip for connecting with customers?
Berman: Greet each customer. Ask if they have any questions. listen. Practice empathy and compassion.
†